Why You Should Buy A Ford In 2022
Why You Should Buy A Ford In 2022
Posted on January 21, 2022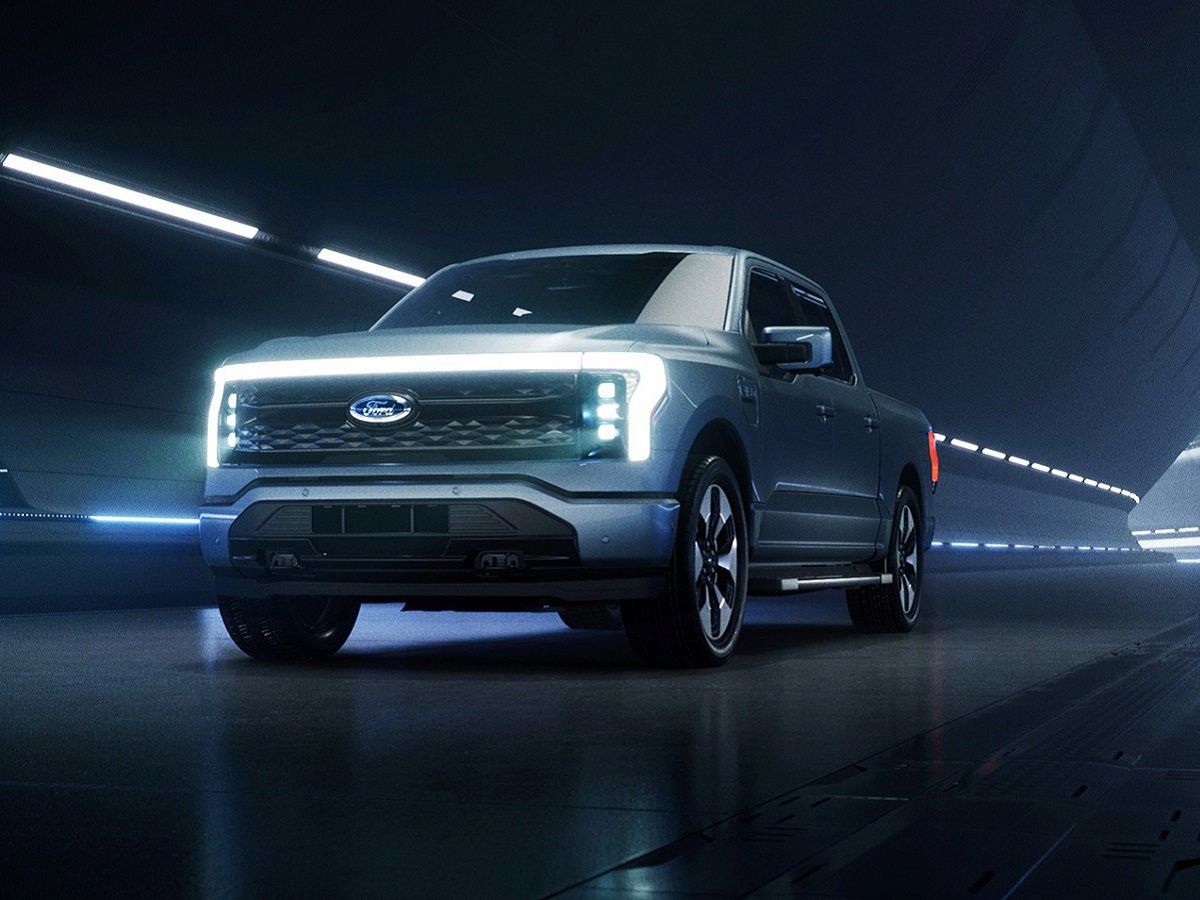 It's no secret that Ford has had an exceptional output in the past few years. Even a shortage of semiconductors didn't stop them from posting impressive growth numbers as the Bronco, Maverick and Lightning dominated sales and brought in customers from other brands. We are so excited to offer new inventory as it comes in and have compiled the top reasons to buy a new Ford in 2022 for you.
Variety of Options - Ford has an option to suit literally every need. From EV and PHEV models to light duty trucks and Super Duty trucks, the range of products that are now offered is extensive. We've got small Broncos and big Broncos and small SUV's and full sized SUV's. We've got commercial vehicles and models with extensive trim lines to build the vehicle you need. For your personal and commercial vehicles, we've got the vehicle and options you need to get the perfect fit!
Creating the Future - As we move towards a future with less carbon output, Ford has adapted many much loved models to include the Ford Hybrid, PHEV and full Electric models. The F150 Lightning has been met with serious love by both customers and critics alike. As you consider a new vehicle purchase, you should be thinking about what the future holds including the potential for resale value to be much higher on vehicles that offer electric options. Not to mention the unknown of how high carbon taxes may grow and what the rising cost of fuel may look like.
New Models - The introduction (or re-introduction) of the Bronco Sport, full sized Bronco, Maverick, F150 Lightning was huge news this year. Ford continues to expand these models, creating full vehicle line ups within a model category. They are also innovating constantly to bring in new electric options and offer trim lines with enhanced capabilities. Now is a great time to buy a Ford as they are offering innovation at the top of the vehicle game.
High Demand - These new Ford models and trim lines are in high demand right now, with no slowdown expected any time soon. Ford is also standing behind it's pricing and standing up to dealers that are using this demand as a reason to price gauge customers. So you know you're getting a high demand vehicle for fair market price. Not to mention that resale value will be high for new models and technology for the next several years at minimum.
We believe that now is one of the best times to become a Ford customer. If you're already a Ford customer, it's a great time to invest in a new vehicle that will carry you into the next evolution of vehicles in North America. While inventory is low on new vehicles at this time, we can help you to place custom orders and ensure you are the first to know when inventory becomes available. Give us a call today to learn more about how we can help you get your hands on a new Ford! Come see us today at our Ford Dealership!