Top 5 Road Trips Near Dartmouth
Top 5 Road Trips Near Dartmouth
Posted on June 6, 2022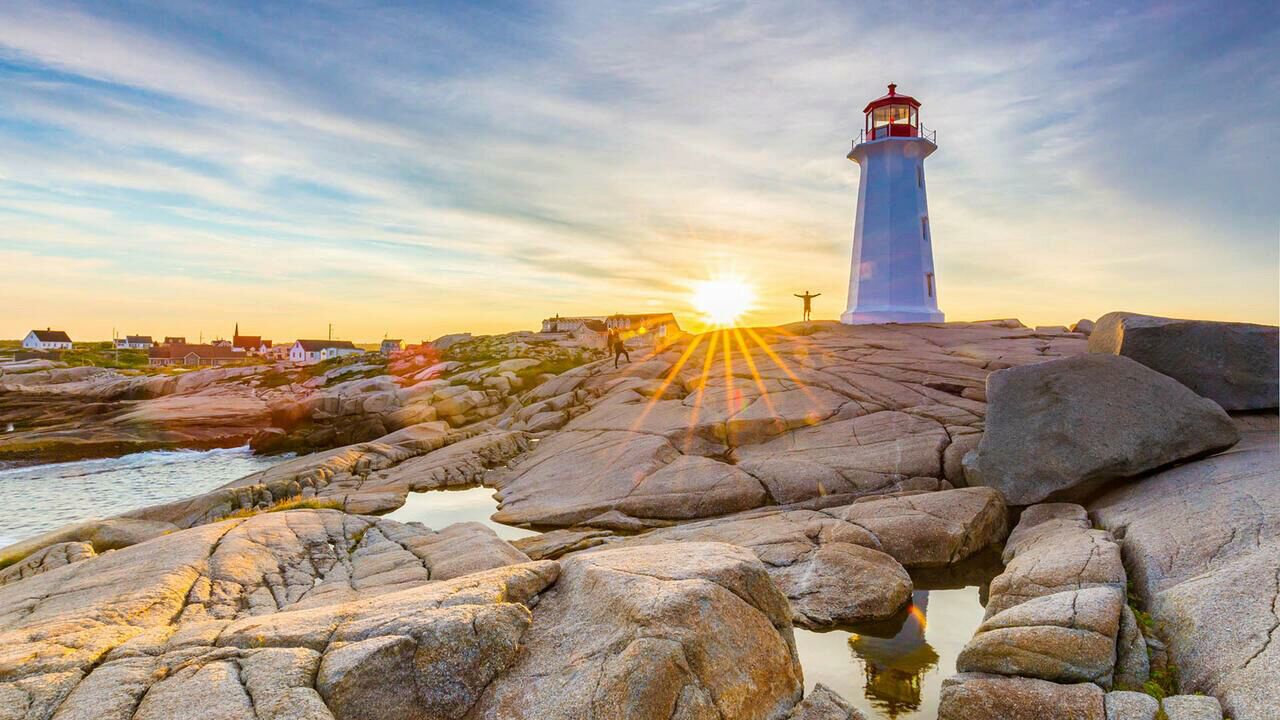 Summers are made for road trips. After the long winter months, it's exciting to start prepping up your vehicle and dreaming of all of the wonderful places your visit and sights to see! For those wanting to get out on shorter trips with the family this summer, here are some of our favourite spots near Dartmouth for a day trip.
Cabot Trail - Even if you've travelled Cape Breton's Cabot Trail in the past, there's always something new to see and do. Check out some of the most stunning views in the country, whale watch, kayak or scout out the best camping spots.
Wolfville - For the foodies and wine lovers, a visit to Annapolis Valley is the perfect road trip. You can check out the vibrant art community in Wolfville, visit the Farmer's Market and browse the local shops or hop on a tour bus to visit the various wineries in the area. And if you've had too much sampling for the day, there are also many lovely places to stay the night or you can camp in Blomidon Provincial Park.
Parrsboro - If you've got kiddos (or big kids) that love dinosaurs, Parrsboro will be an awesome road trip destination. There are fossils of many prehistoric creatures and you can learn about the geology of the area at the Fundy Geological Museum.
Lunenburg - Boasting a UNESCO World Heritage Site and a National Historic Site of Canada, Lunenburg is full of interesting and exciting things to see and do. Enjoy maritime culture, lobster rolls and visit the Bluenose replica, Bluenose II, since Lunenburg was the building site of the original. The beautiful historic street and waterfront have something for everyone to enjoy!
Peggy's Cove - As one of the most picturesque places in Nova Scotia, you have to visit Peggy's Cove at least once in your lifetime. Locals have likely been to the Cove many times, but there's always something to do in this beautiful area. Scuba diving and kayaking are popular ways to explore the area further than just the iconic lighthouse and fishing village. You can also check out the impressively carved Fisherman's Monument, located near the Visitor Centre.
Planning a Road Trip in an Electric Vehicle One thing to keep in mind as you are planning your summer road trips is access to electric charging stations along your route. As more and more people are moving to battery powered vehicles, the electric charging network continues to expand, but some areas off the beaten path may not have convenient access to charging and may require a bit of planning ahead. Luckily, locations such as Peggy's Cove and Wolfville should be doable on a single charge and Parrsboro and Lunenburg have charging stations along the popular routes traveled to get there. The Cabot Trail is a bit more remote, but there are stops along the route to charge up so be sure to plan out your rest stops in advance to get the best road trip experience in your battery powered vehicle. Choosing your road trip destinations is the fun part, but you also want to be sure your vehicle is in tip top shape after the winter. There are some key maintenance steps you should take to ensure your vehicle is road trip worthy. Check out our recent blog for Spring Vehicle Tune-Up tips that you can take care of at home or book a service appointment to have one of our qualified technicians take care of it for you! Come see us today at our Ford Dealership!