Top 10 Things To Look for When Buying a Used Car
Top 10 Things To Look for When Buying a Used Car
Posted on October 13, 2021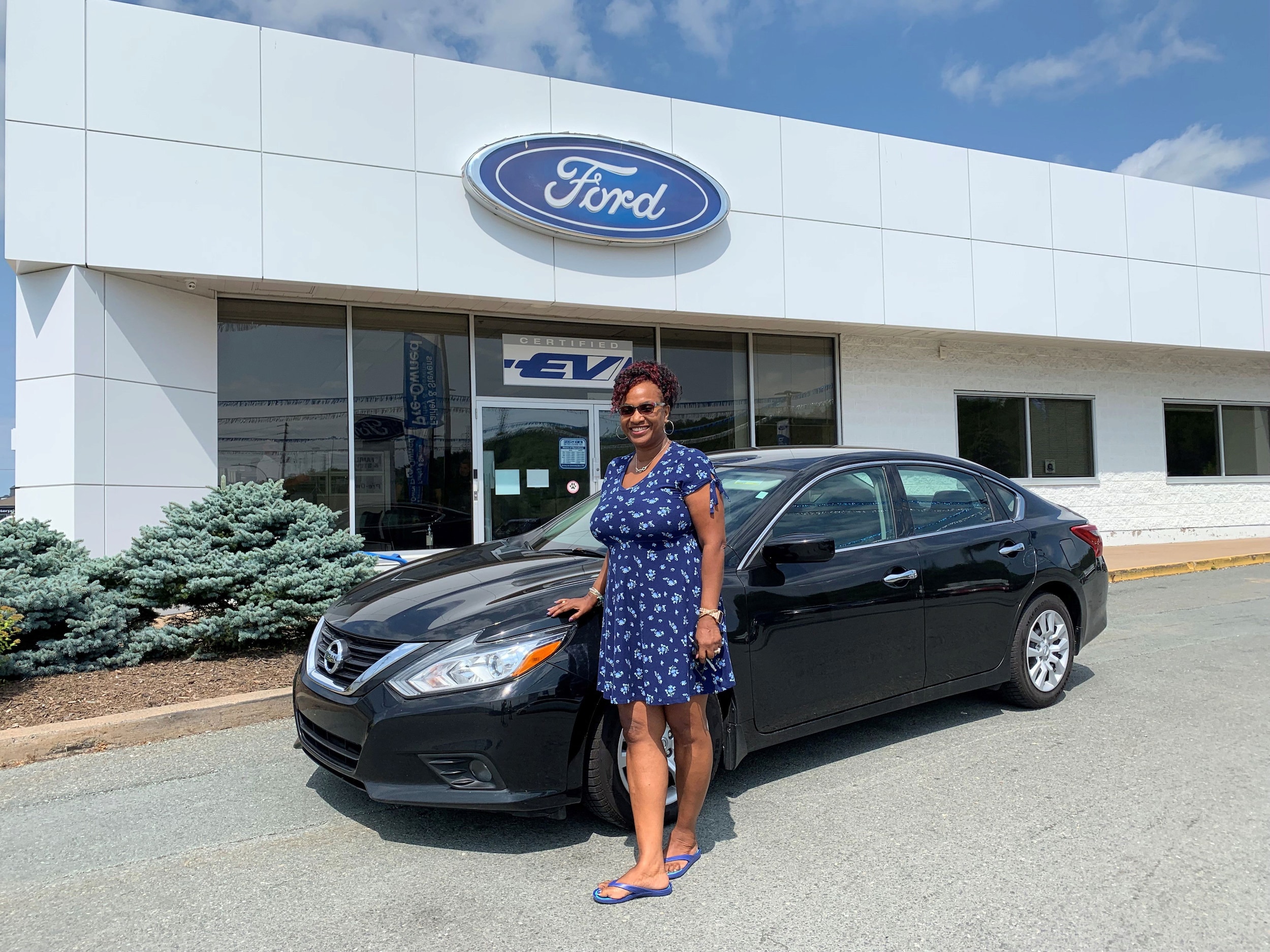 Buying a used car can be a bit nerve racking for some people because there is no shortage of stories where things went bad. Buying used from a dealership can help to bring more assurance to the purchase though since we know cars well and only bring in vehicles we feel comfortable reselling to our customers. Car dealerships are regulated and have a reputation to protect, as well as a desire to genuinely provide our customers with reliable vehicles, so you can feel more secure making a preowned vehicle purchase with us.
Even though you choose to purchase a used car through a dealership, there are still several things you want to ensure you've thoroughly checked out and understand before you go ahead and pull the trigger. Here is our list of what to look for when buying a used car:
1. Vehicle history
Get as much information as you can from the dealership about the vehicle's history. Run the VIN (vehicle identification number) through a paid service like CARFAX to find out if the car has been in an accident, if there are any liens on it and if there are any recalls on the model.
Most dealerships will provide this information for you since they have already checked for liens before purchasing the vehicle and will have serviced any warranty issues prior to making the car available for sale.
2. Rust or paint damage
Take a walk around the car and keep an eye out for any rusty spots or paint chips. Small, localized rust patches aren't necessarily a deal breaker because they can be fixed fairly easily. If there are places where the metal is totally rusted through, you might want to reconsider the purchase.
Most dealers will disclose this information and will have repaired what is possible to repair prior to offering you the vehicle. There may be opportunities to buy a used car "as-is" for a lower price, but you'll want to be very careful that you understand exactly what you are buying in that case.
3. Frame issues
While you're walking around the vehicle, you should also look for problems with the frame. Is the car sitting level on the ground? Is there anything hanging from the undercarriage? Pay close attention to the bumpers and look inside the trunk and hood for new bolts or warping that could indicate a recent accident.
Though the dealership will have inspected the vehicle, it is important for your own due diligence to check all of these areas as well before you move forward with a purchase.
4. Under the hood
The engine is the most important part of any vehicle. With the car turned off, pop the hood and visually inspect the engine for fluid leaks, corrosion and cracked hoses and belts. Check the oil and transmission dipsticks for discolouration — the oil should be light brown, transmission fluid should be pink or red.
5. Tire condition
The tire tread should be worn evenly and all four should match. Uneven tread or extra wear on a few of the tires often means poor alignment, which can be a symptom of steering, suspension or frame issues. A poorly aligned car will pull to the right or left when driving.
6. Mileage
The average car will rack up about 20,000 km each year. To figure out if the car you're looking at has high or low mileage, divide the number on the odometer by the vehicle's age. A car with high mileage will have more wear and tear on its mechanical components. Mileage is a critical factor to consider when determining the long term value of a car since it will indicate how much life you are likely to get out of the important components and systems in the vehicle.
Weigh this carefully when making your purchase decisions.
7. Interior electronics
Blasting the radio when your favourite song comes on is one of the little joys of car ownership. Press some buttons and make sure the stereo and the other electronic components in the cockpit are working properly. Turn on the air conditioning and heat as well.
On this note, it's also important to check the features of the vehicle carefully. Come with a list of features you want to have included in your vehicle and test each one to ensure you get the things you wanted. A used car doesn't come with the manufacturer's list of features so check carefully to ensure you don't miss out on something that was important to you.
8. Upholstery
Seats and interior fabric can take a beating in a vehicle. Watch out for tears, stains and cracked leather on all the front and back seats — upholstery can be a pricey thing to repair.
You should also check for smells - pet and smoke are hard to get out of a vehicle - to ensure that any odours the vehicle may have had are completely gone.
9. Test drive
The test drive is probably the most important part of shopping for a used car. Plan your route and put the car through the paces to test its maneuverability, acceleration, braking and suspension. Take it on the highway, if possible, and try parallel parking to get a feel for any blind spots the car might have.
10. Mechanic inspection
If you think you've found the used car of your dreams you should take it to a trusted mechanic for an inspection. A mechanic can determine if the vehicle has any underlying issues or areas that might become an issue in the future. It's not a free service, but it will help you have solid peace of mind from a third party before making a purchase.
Purchasing a used car is a great way to avoid taking the large depreciation hit associated with buying a brand new vehicle. It's also a great way to save money, get more options and buy a vehicle that has a solid history of performing well. Be sure to shop carefully and pick a reputable dealership to buy from so you can be happy with your purchase for years to come!
At Fairley & Stevens Ford Dealership, we are committed to helping our customers find the vehicle that suits their needs and puts a smile on their face. Give us a call or stop by the dealership to tell us how we can help get you into a used vehicle that's perfect for you!