Advantages of Buying a Used Truck
Advantages of Buying a Used Truck
Posted on October 8, 2021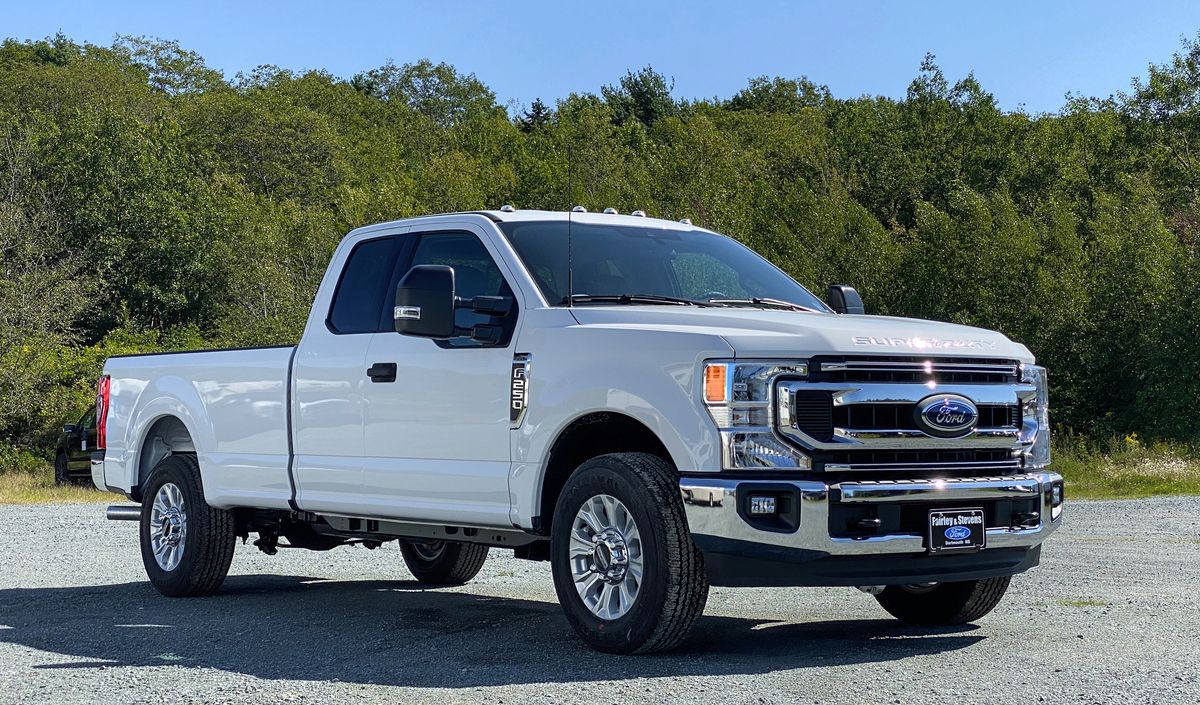 Trucks can be expensive. If you need a solid vehicle that can tow your toys, carry your equipment and handle rough roads, you may want to buy a truck, but may also feel unsure about taking on such a large purchase. Why stress about financing a brand new vehicle when there are so many benefits to buying used trucks?
Whenever a vehicle is driven away from the dealership, it begins to lose value. This does not mean that the truck itself becomes less strong or sturdy. However, it does mean that a used truck can be a great deal.
You can purchase a well-maintained used truck and drive it for years and years without breaking the bank. Many people today are trading in their trucks for smaller vehicles, so the used truck market will typically work in your favour.
Trucks are generally tough vehicles that can withstand wear and tear. If you work, live or frequently drive in dusty, dirty, bumpy areas, you may not want to spend a lot of money on a vehicle that will inevitably get roughed up. It can be stressful to worry about dings and scrapes on an expensive fender or paint job. Used trucks are a great option because they can easily navigate rough roads, but you don't have to spend a fortune to buy the reliable vehicle that you need.
Here are a few more advantages of buying a used truck.
1. Avoid Depreciation
As soon as you drive a new vehicle off the lot, it loses considerable value. If you buy used, your choice won't suffer a significant loss, making the purchase worth the investment. By maintaining the truck and keeping it reliable, the purchase value will slowly depreciate over several years, rather than a dramatic drop. On average, it takes just four years for a vehicle to lose roughly half its value so it's helpful to purchase a preowned truck that is 3-5 years old.
2. Affordability
The biggest reason to choose a used truck is the price. You will find a range of costs, depending on factors such as age, condition, make, model and features. If budget is a concern, you are more likely to find something that fits your needs and wallet. Explore choices from a reputable dealership and inspect them carefully so that you know you are getting a fair price.
3. Larger Selection
When you extend the range of model years, you expand your options for style, colour and body. Shopping for a new vehicle limits you to what is available and currently trending. However, searching used selections allows you to purchase something that fits your style and needs exactly.
Also, it's worth noting that if you frequently take your truck off-roading, you may want to make modifications to your vehicle so that it can perform at the highest level possible. However, many people do not want to perform extensive modifications on a brand new truck. If you buy a used truck, you can add modifications, such as lift kits, shocks or springs, without worrying about voiding your warranty. An older vehicle can be a great canvas for your dream truck or off-roader.
At the Fairley & Stevens Ford Dealership, we've always got exceptional preowned trucks coming and going to new homes. Inventory can fluctuate and we can often find a truck if we have a qualified buyer, so if you don't see what you're looking for on our website, give us a call to see how we can help!
Or better yet, pop down to our Dartmouth Ford Dealership and let's get you into the used truck that perfectly fits your needs!