7 Tips On Shopping For a Used Car
7 Tips On Shopping For a Used Car
Posted on August 19, 2021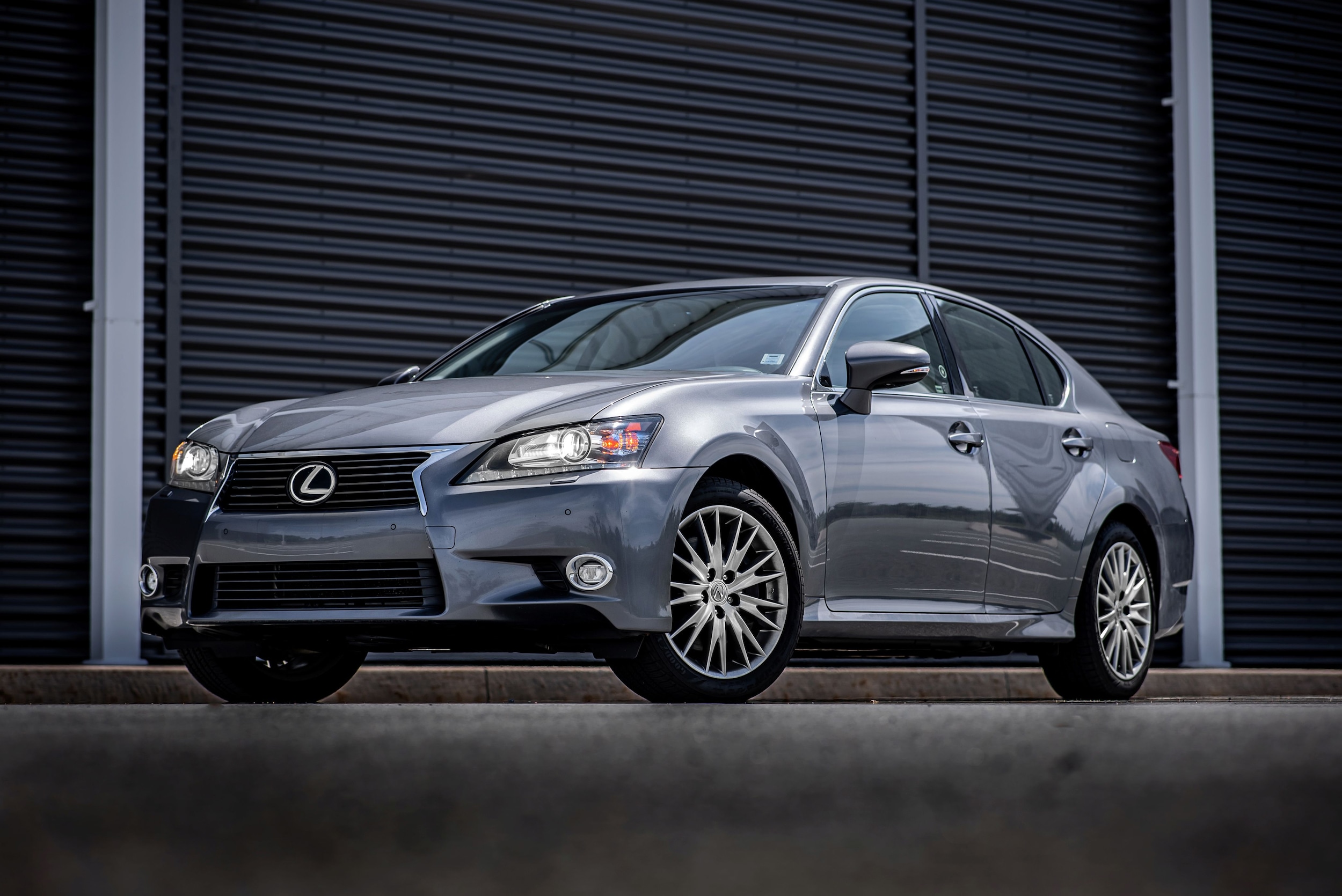 Buying a preowned car just makes sense for a lot of people. Many used cars hit the sweet spot in terms of market value. It's often possible to purchase a lightly used vehicle, with much of the latest safety and technology, for substantially less than a similar new one.
The key to making a sensible used car choice is arming yourself with as much knowledge as possible. You'll want to be sure to check the CarFax report for the vehicle before making a purchase. This report provides you with some important vehicle information including the registration history, collision claims and the associated costs, stolen vehicle check, outstanding recalls and U.S. vehicle history, where applicable. The CarFax report may also include a service history.
Checking the car out in person is your next step. A visual inspection is a must. Tires should be evaluated for both tread depth and pattern of wear. Uneven wear is a sign of misalignment. Check for panel gaps and how well the doors and the trunk/hatch open and close. Misaligned panels and doors could be signs of structural damage. Dents and scratches are usually merely cosmetic but they can sometimes indicate more serious issues. Some small spots of rust may be okay but large patches are a red flag. They can point to more extensive corrosion under the surface.
Popping the hood presents another opportunity to look for signs of damage and rust. Look for stains, cracks in the belts and any leaks. You can check the levels and conditions of various fluids while you are under there. Check the brake fluid, transmission fluid and the oil.
You should bring the same level of scrutiny to the interior, looking for tears, cracks and stains. Test everything to see how it works including the windows, air conditioning, defroster, any power controls, lights, the audio system and so on.
It's pretty common to not feel confident in your ability to judge the mechanical soundness of a vehicle, especially given the complexity of most modern cars and trucks. As such, you may want to bring along a friend or relative that you can trust as an expert!
When shopping with a dealership, much of this important inspecting has been done for you and all information has typically been collected already. At Fairley & Stevens, we take the time to check out all preowned vehicles thoroughly so you have all the information upfront. We want you to make a decision with all of the details presented to you so it's truly the right one for you.
Your test drive will usually be the clincher. It is an opportunity to assess the vehicle in action, to put it through its paces. You should look for any difficulties starting the vehicle and operating the transmission. Does it shake, rattle or creak or behave in any unusual way? Does it track properly? You should challenge the car in a variety of conditions, at different speeds, through turns, over different surfaces and on flat surfaces and inclines.
In addition to providing you with added confidence about the mechanical integrity of the vehicle, the test drive is a great opportunity to simply learn if that vehicle is right for you. You may love a car, but if it's not comfortable or doesn't fit right for you, it's not the right one in the long run.
At Fairley & Stevens, we have the largest selection of used vehicles in Atlantic Canada to meet your needs. We have trucks, sedans, SUVs, sports cars, luxury cars – you name it - and in all makes and models!
Call us today to find the vehicle you are searching for!