3 Ways Your Ford Dealership Can Help You Search For Your Dream Car?
3 Ways Your Ford Dealership Can Help You Search For Your Dream Car?
Posted on September 27, 2022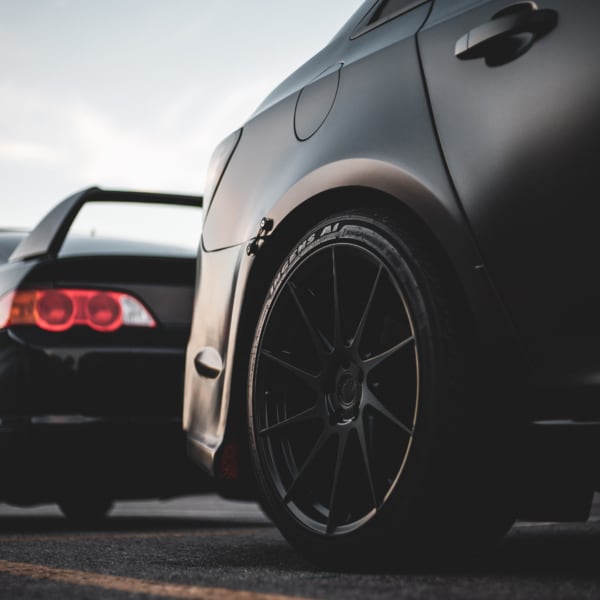 Whether your dream car is a Mustang, an offroad-ready Bronco, a fully loaded F150 or from another brand entirely, FS Ford has been making dreams come true for many of our customers lately! We've got access to some of the best preowned vehicles on the market today and love facilitating that match made in heaven for our customers!
When you are searching for your dream vehicle, there are several ways we can help:
Browse Our Current Inventory. You can visit the preowned section of our website and follow @fairleystevensford on Instagram for all of our latest vehicles. They tend to come and go quickly so act fast when you do see something you love!
Order A New Vehicle From The Factory. One of our experienced Sales Associates can help you build the perfect vehicle on an order direct from the Ford factories. Your new vehicle will be built and shipped to us, where we ensure it's just right, fit it with any aftermarket accessories you need and deliver the vehicle to you anywhere in the Maritimes.
Chat With Our Vehicle Acquisition Manager. Yes, we've got a team member who works with our customers to track down the best used vehicles in Dartmouth and the entire Maritimes region. You can chat with Sean about what you're looking for and he'll connect back with you directly if he's able to find that exact match you're looking for. Our exclusive access to vehicles before they ever hit the market means you may have a higher likelihood of getting a lead on an amazing vehicle before someone else snatches it up!
If you're looking for your dream car, truck or SUV, give us a call, visit us online or stop into our Dartmouth Ford Dealership to get the process started.